By
GinWeas
Rating

15+

Chapters

6

Reviews

Views

1,493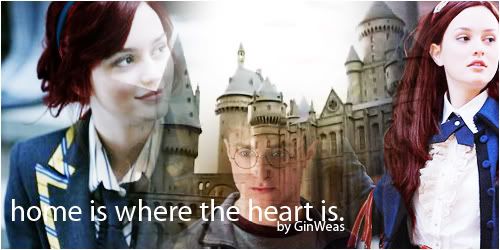 James Potter & Lily Evans are two completely different people, who for some reason none of them can completely understand, always come back to each other.
Everytime something terrible happens, they look for the other one's comfort, because they both know home is where the heart is
*Sorry for any grammar mistakes there might be. I'm not a native English speaker, so please be kind :) and Review!

Graphic made by me
Characters
Dumbledore, Lupin, McGonagall, Sirius, Lily, James, OC
Primary Relationship
James/Lily
Secondary Relationship(s)
Genre(s)
Fluff, Romance, Young Adult
Advisory
Strong Language, Scenes of a Mild Sexual Nature, Sensitive Topic/Issue/Theme
Status
Work In Progress (WIP)
First Published
2010-02-05 3:52pm
Last Chapter
2010-04-28 8:28pm
Last Updated
2010-04-28 8:28pm
JOIN HARRY POTTER FANFICTION
---
Get access to every new feature the moment it comes out.
Register Today!